Time to see the software for yourself
If you want to take a look at Talent Successor, Talent Performance, Talent 360 or any of our other talent management modules, then get in touch and we can schedule a personalised online demonstration for you.
You may also want to watch our videos available which give a great overview in just a couple of minutes.
Talent Successor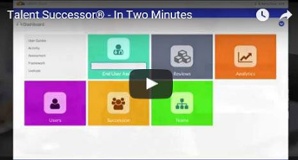 Talent 360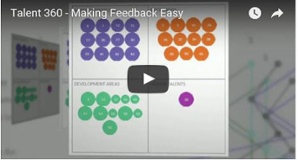 Talent Performance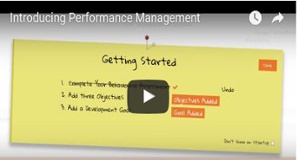 We look forward to hearing from you - and showing how our software can fit with the culture, language, workflow and processes you want in your organisation.